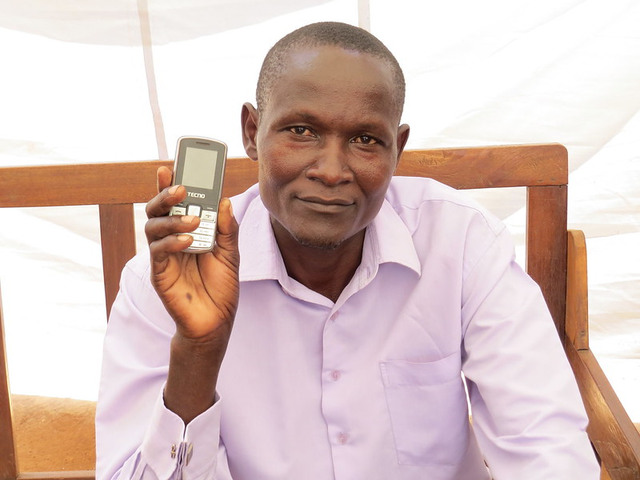 FDCO Digital Development Strategy
The UK Aid Strategy for the Foreign, Commonwealth & Development Office (FCDO, the new DFID) sets out 4 strategic objectives in order to eliminate poverty, advance the UK's national interest, and support the UN Global Goals:
strengthening global peace, security and governance
strengthening resilience and response to crises
promoting global prosperity
tackling extreme poverty and helping the world's most vulnerable
Using technology, FCDO aims to continue DFID's support the effective administration of the department and improve the flow of knowledge, so that FCDO staff can help the world's poorest by being able to:
effectively deliver the UK's aid programme and continue to improve aid quality through monitoring and evaluation, sharing knowledge and lesson learning
share data and collaborate across the department, UK government, donors, partner governments, Non-Governmental Organisations (NGOs) and multilateral and private sector partners
FCDO works at the intersection of technology, innovation, and international development to explore how digital solutions can achieve positive social impact.
Posts on FCDO/DFID Programmes
Read our growing list of news and insights on how FCDO is investing grant funding in digital development programming. DFID supported innovative ICT4D solutions in health, education, agriculture and civil society.