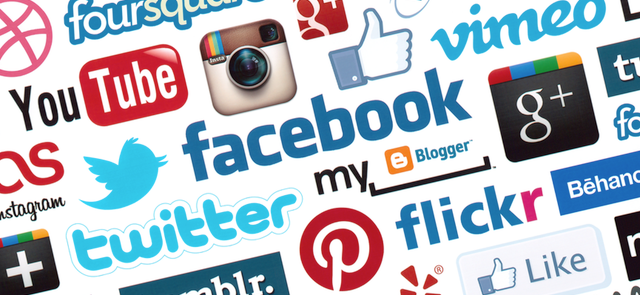 Social media may be passing television as a source for news around the world.
A Reuters Institute for the Study of Journalism report found that over 28% of 18–24 year olds say social media is their main source of news – more than television for the first time. The report also found that social media is significantly more important for women, who are also less likely to go directly to a news website or app.
Within social media, Facebook is dominant, with 44% using the network to find, read, watch, share, or comment on the news each week – more than twice that of its nearest rival.
Yet there is often a short-sighted use of social media in international development. If you expect to work with youth or women, there is really only one question to ask:
Do You Have A Social Media Strategy?
Social media operations are most effective when they are strategically incorporated as part of an organization's outreach, program design and implementation, and monitoring and evaluation efforts.  With this in mind, USAID created Social Networking: A Guide to Strengthening Civil Society through Social Media.
This manual is designed as a blueprint for CSOs to:
Integrate and use technology to promote democracy, human rights and governance;
Utilize social media to support greater citizen participation and transparent political
processes; and
Strengthen mutual accountability among CSOs, government institutions and
citizens by creating real-time and direct interaction and organizing.
Social Networking: A Guide to Strengthening Civil Society through Social Media offers a high level overview of best practices used in social media for advocacy. While the guide offers an overview of the major global platforms, including Facebook, Twitter, YouTube and Google Plus, it focuses on how to approach social media as a whole, no matter the platform, and how to reach their intended programmatic goals using the medium.
The guide offers an introduction on how to use analytics to measure the impact of social media in programming, plus an overview of what key performance indicators to analyze. It has an entire chapter to potential security and privacy risks that may come up as NGOs adopt social media, and six case studies highlight different tools used by NGOs to achieve a particular goal.