USAID Grant Funding ICT4D Programs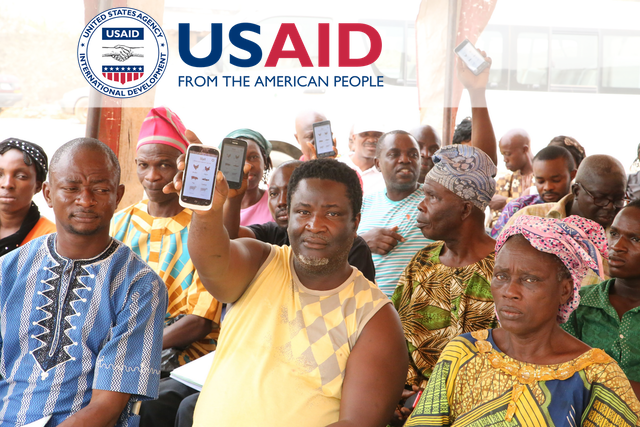 How Does USAID Fund ICT4D Programs?
USAID funds ICT4D programs across Missions, Washington Operating Units, and implementation partners. The Agency seeks to advance digital initiatives in health, education, agriculture, economic development, and other sectors.
USAID Digital Development Benefits
Digital development investments enhance security and economic prosperity in partner countries. Tech4Good efforts safeguard individual rights, freedom of expression, and democratic norms and practices. ICT4D programs support the growth of open, inclusive, and secure digital ecosystems.
Tech4All activities advance the research, training, strategic thinking, digital-sector partnerships, and behavior change that will equip USAID for the digital age.
ICT4D programs also foster the effective and responsible use of digital technology across all technical and regional sectors.
More Insights on USAID ICT4D Funding