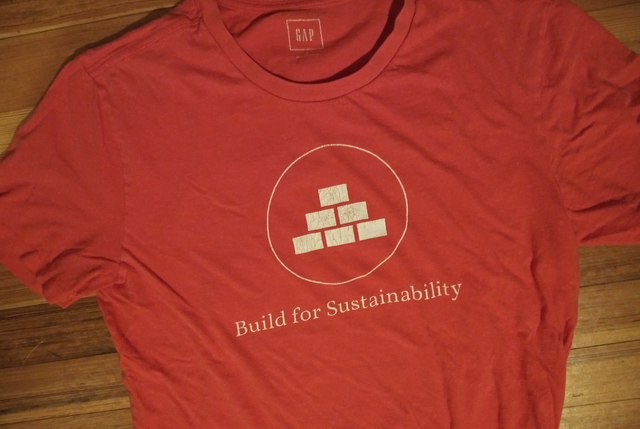 Sustainability plays a critical role in international development programming, as it helps to ensure that the benefits of development initiatives are long-lasting and have a positive impact on communities and the environment.
Sustainable Development Programming
Sustainability in development programming means considering the economic, social, and environmental impacts of projects and taking steps to mitigate negative effects and promote positive outcomes. This includes considering the long-term viability of development initiatives and making sure that they don't harm the environment, contribute to inequality, or rely on unsustainable resources.
Incorporating sustainability into development programming helps to create resilient communities that are better able to withstand future challenges such as climate change, economic shocks, and social and political instability. This in turn helps to promote sustainable and inclusive economic growth, which is critical for reducing poverty and achieving long-term development goals.
Sustainable Development Practices
Using renewable energy sources
Promoting sustainable agriculture practices
Developing environmentally friendly infrastructure
Investing in education and health care
Encouraging gender equality and empowering women and girls
Encouraging local ownership and participation in development initiatives
Incorporating sustainability into international development programming is essential for achieving long-term and impactful outcomes, and for building a better future for communities and the planet.