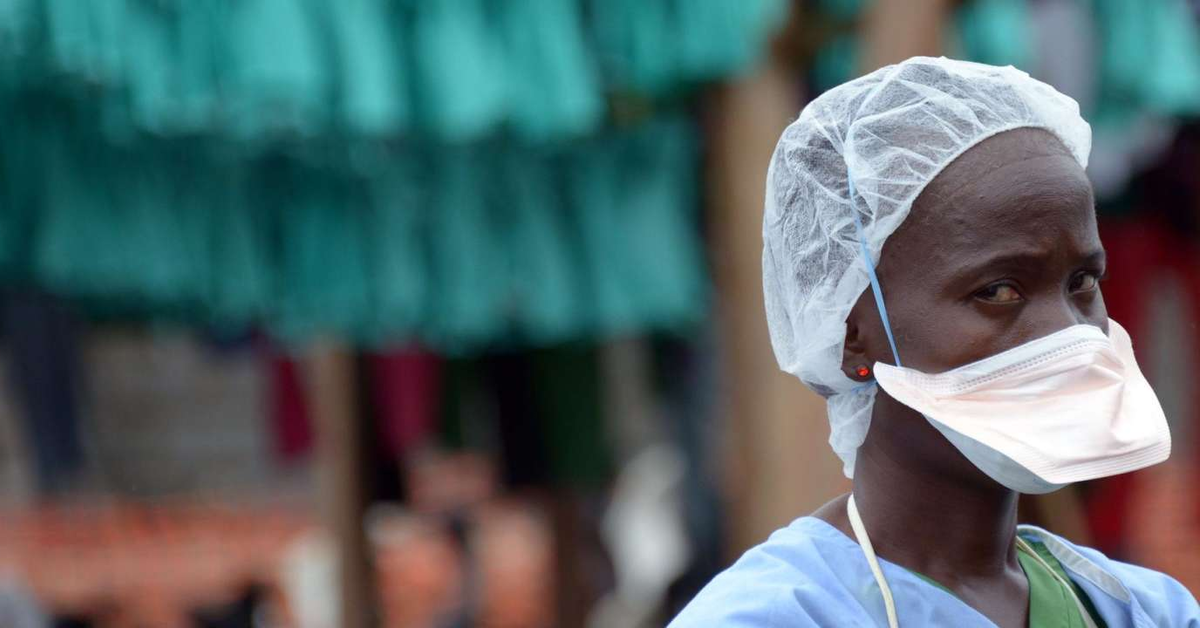 USAID and CDC are mobilizing the international development community to respond to the coronavirus threat in developing countries. Hospitals, clinics, and front line health workers in all healthcare facilities are getting grant funding investments from donors including Gates Foundation and DFID to mount a successful COVID-19 Digital Response and contain the global infectious disease epidemic.
COVID-19 Response Digital Health Solutions
Digital health technology is integral to COVID-19 digital response by government Ministries of Health in low- and middle income countries. We developed several lists of potential eHealth and mHealth applications to support this effort:
We have additional resources planned to guide global health implementing partners and humanitarian response organizations as they develop rapid response interventions to reduce COVID-19 impact on LMICs.
COVID-19 Digital Response Workshop
We convened a special COVID-19 Response Workshop with over 300 donor, government, and health workers who are exploring how digital development practitioners can support LIMC governments, their healthcare systems, and frontline health workers.
Our interactive workshop started with an update on COVID-19 and coronavirus infections, including the latest information on how its spreading and what's effective in reducing its impact. We heard from government health experts in LMICs on what national health systems are doing to prepare and mitigate COVID-19 impact. We also revisited lessons learned from the West African Ebola response.
Next we broke into small working groups to explore the challenges in responding to coronavirus, and identify use cases where digital development solutions like these can be utilized in COVID digital response. Finally, we heard from solution providers on key disease response innovations, and wrapped up with ideas on the way forward.
More COVID Digital Response Resources
As epidemic control moves into the COVAX stage, we are exploring how Digital Yellow Card Certificates can track who has COVID-19 immunity and when inclusive digital design will ensure digital privacy and security as we build out edutech, agritech, and digital health solutions for COVID-19 Digital Response. Read on for more informatics responses to this enduring pandemic.