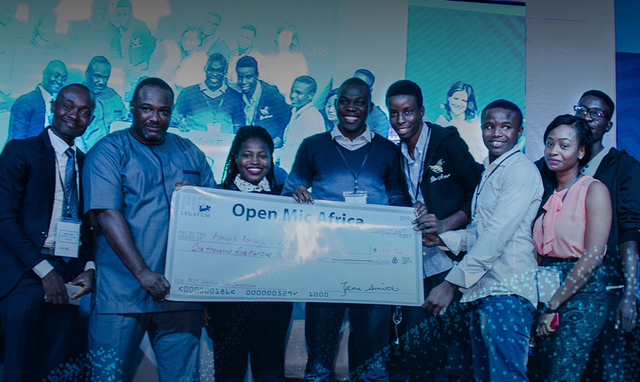 Do you need grant funding for digital development programs? Or seed investments for startup technology solutions to improve humanitarian response?
Subscribe now to get fundraising opportunities emailed directly to you!
New ICT4D Program Funding Opportunities
We publish new grants from donors like USAID, DFID, GSMA, and more who want to want to support ICT4D projects in international development.
Subscribe now to learn which of these donors is funding the health, education, and agriculture sectors in African countries like Kenya, Tanzania, Uganda, Rwanda, Ghana, and Nigeria.
We'll send you new requests for proposals and calls for applications from the Bill and Melinda Gates Foundation, the Ford Foundation, the Rockefeller Foundation and family foundations who care about improving economic and social development in Asian countries like India, Myanmar, and Indonesia, or South American countries like Brazil.
Contact us now to showcase your Call for Proposals to 20,000 innovators!
Current Digital Development Funding Opportunities
Here are the current grant funding opportunities for ICT4D projects around the world. Be sure to check the requirements of each donor and the funding priorities of each call for proposals.
Apply directly to each funder by their specified timeline – tardy grant applications are usually not be accepted.