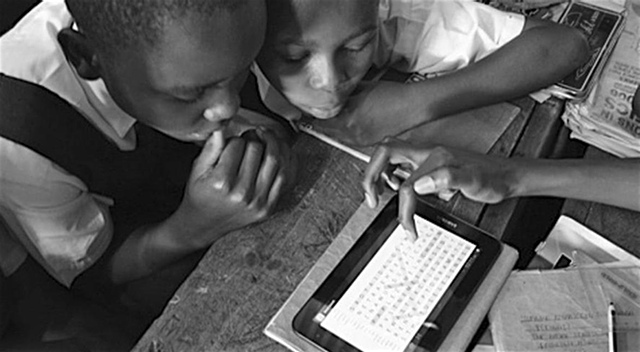 What is Educational Technology?
Educational technology is the use of information and communication technologies (ICT) to improve educational outcomes in developing countries. This includes hardware, software, content, curriculum, and pedagogy required for learning by students, teachers, and their surrounding communities.
ICT4Edu initiatives build on various disciplines such as communication, education, psychology, sociology, artificial intelligence, and computer science. EduTech solutions encompass several domains including learning theory, online learning, computer-based training, and distance education.
What Are Successful EduTech Projects?
We are constantly searching for new educational technology projects for review and analysis. Please find below a growing list of programmes that use information and communication technologies to increase educational outcomes in developing countries.