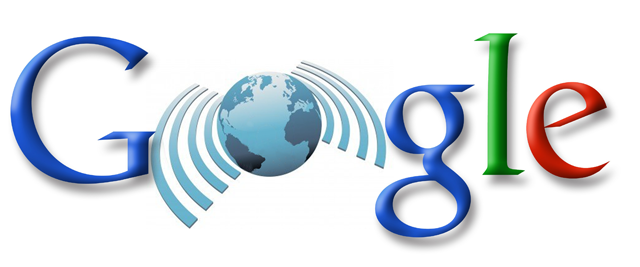 The last mile is the first mile of cost in Internet access. The barriers to connecting everyone to low-cost, high-speed bandwidth are many, and many people feel we are solving the problem with mobile data – connectivity via mobile phones.
But 3G or even 4G speeds pale in comparison to fiber and WiMax is in its infancy (and often expensive), which means 2G is what most of the world's population has for access via mobiles. EDGE is just not that edgy. In fact, all these systems pale in comparison to what could be coming: free worldwide bandwidth by Google.
The Wall Street Journal says that Google is going wireless:
"Google is trying to create an experimental wireless network covering its Mountain View, Calif., headquarters, a move that some analysts say could portend the creation of dense and superfast Google wireless networks in other locations"
Now that's interesting, but not that relevant to the developing world until you think about the angle that Read Write brings to Google's actions:
"Imagine how much revenue Google could make if it bypassed the cellular carrier's data offerings and got the subscription fees from the end users directly. Heck, knowing Google, it might give away access to the wireless service, in exchange for advertising placement and maybe some personal data from users."
High-speed, Internet bandwidth, everywhere, and free. Is this a dream, or could it be reality? And would you welcome our new wireless overlords?