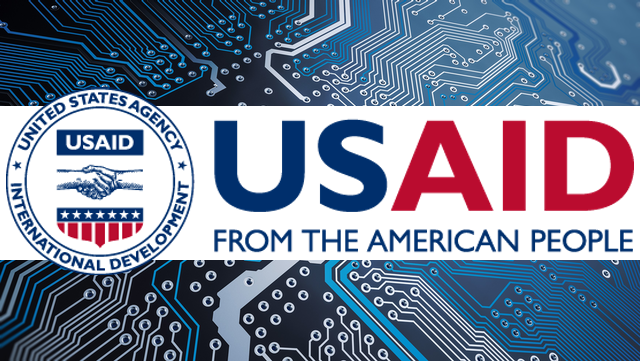 On March 21, 2019, USAID posted to the Federal Registry a proposed rule that would amend the USAID Acquisition Regulation (AIDAR), which is derived from the Federal Information Technology Acquisition Reform Act 2015 (FITARA) and OMB Memo M-15-14.
The proposed rule has a revised definition of "information technology" that would include all ICT4D activities, regardless if they are designed for external constituents, our internal organizational needs, or USAID's internal systems.
This is an exponential increase in USAID's Chief Information Officer's role on ICT4D programs.
Proposed AIDAR Changes
Chris O'Donnell has summarized the 31 pages of proposal rule changes for us, which include things like:
Require USAID/CIO approval of all contracts and subscontracts that include IT assets and services
Require Legislative and Public Affairs' evaluation and approval of third-party web sites
Impose a software license addendum that takes precedence over existing licenses agreements
Require all ICT services to meet Federal accessibility and inclusivity requirements
Require information security staff to complete specialized IT security training
Restrict information technology systems access to US citizens & resident aliens only
AIDAR Change Impact
The clauses of this proposed rule would significantly delay approval of digital development activities and bypass USAID missions' capacity to provide necessary approvals for our work.
In addition, the clause that eliminates access of US non-resident aliens to government information technology system means that the FSN, TCN and PSC non-resident aliens hired by the 149 institutional contractors stated in the announcement would be denied access to USAID information systems like the Global Acquisition and Assistance System and Phoenix financial management system.
Submit Your Comments
If you disagree with any aspect of this proposed rule, you can explain why this proposed rule would be inappropriate, ineffective, or unacceptable without a change.
Address your comments to Carol Ketrick, Bureau for Management, Office of Acquisition and Assistance, Policy Division, using the Federal eRulemaking Portal. You'll need to identify your comments with:
Title: AIDAR: Security and Information Technology Requirements
Regulatory Information Number: 0412-AA87,
Comments must be received by May 20, 2019.