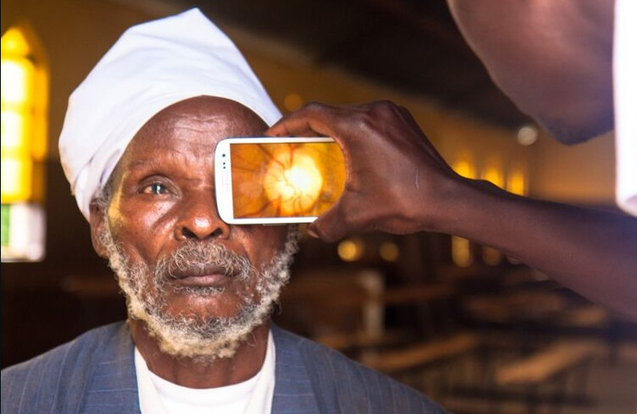 What is Digital Health in Developing Countries?
Digital health is the systematic application of information and communications technologies, computer science, and data to support informed decision-making by individuals, the health workforce, and health institutions, to strengthen resilience to disease and improve health and wellness for all.
The Classification of Digital Health Interventions published by the World Health Organization (WHO) identifies over 80 digital technology use-cases for strengthening health systems, and groups them by primary target user-groups, which include the following:
Client-oriented technologies, such as those that provide compliance reminders for appointment and treatment, transmit health-event alerts, and/or transmit payments or vouchers;
Provider-oriented technologies, such as those that support the identification and registration of clients; clients' health records; communications and decision-making for healthcare providers; referrals; planning and scheduling; training; and the management of laboratory tests and results, diagnostics, and imaging, and virtual health, including remote monitoring and telemedicine;
Manager-oriented technologies, such as those that support the management of human resources, supply-chains, notifications of public health events, civil registries and vital statistics, public- and private-sector health funds, and facilities; and
Data-services-oriented technologies, such as those that enable the collection, management, analytics, coding, exchange, interoperability, and use of data; and location-mapping.
Examples of Digital Health Solutions
Historically, the diverse communities working in digital solutions for healthcare – including government stakeholders, technologists, clinicians, implementers, network operators, researchers, donors – have lacked a mutually understandable language with which to assess and articulate functionality.
As described in the draft WHO 2020–2024 Global Strategy, the term "digital health" refers to "the field of knowledge and practice associated with any aspect of adopting digital technologies to improve health," and incorporates the subdomains of eHealth, medical informatics, health informatics, telemedicine, telehealth and mHealth, as well as data-analytics, big data, and artificial intelligence.
USAID includes all aspects of strengthening health institutions, including health-management information systems, and to encompass the use of digital financial services, including banking, insurance, and payment services accessed through mobile phones, electronic cards, and vouchers.